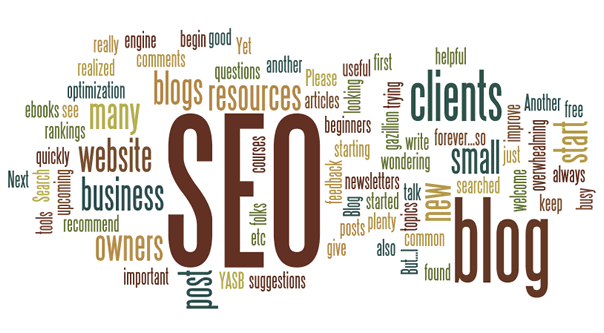 There are about a gazillion SEO blogs out there, and plenty of SEO resources to keep you busy forever…so why start a new SEO blog?
It all started when I searched for resources for SEO beginners, to recommend to my clients.
I found many really good and free SEO courses, tools, ebooks, blogs, newsletters etc (more about that in another blog post). But…I quickly realized they were all very overwhelming for small business owners just starting out in SEO.
"I see it's all very useful, but where do I begin on my website, and what's more important to do first?"
Is this blog for you?
This blog is for all you small business owners trying to improve the rankings of your own website, and also for many of you SEO folks looking for helpful articles to give to your clients.
What's your SEO question?
Please write your feedback and suggestions in the comments below. New topics for upcoming blog posts are always welcome, as well as your answers to:
What "SEO stuff" are you wondering about?
What are the most common questions from your clients?